Description
Product name: Primrose Egypt
The glamorous Queen from a far eastern ancient empire.
+Low poly, game ready, rigged, PBR textures. Include nude body mesh. UE4 supported, ready to import into Unity.
+4 body versions: Full Clothes, No Skirt, Half Nude, Full Nude.
Total tris counts: Full Clothes: 96,690; No Skirt: 93,558; Half Nude: 94,358; Full Nude: 69,848
+Unit: centimeters. Model Height: 173cm (with heels)
+FBX folders contain all 4 versions of body.
+Uassets folders ready to import into UE4 projects content folders.
+Packaged .blend file. Blender 2.80
+Skinning in 3DS MAX, full body rig and basic facial rig.
+PBR textures (Metallic-Roughness) 2048X2048 and 4096×4096. DirectX Normal Maps. .TGA format.
Textures can be found in this folder: RyanReos_PrimroseEgypt\Assets\Textures
+Bonus Glasses prop.
+Include Marmoset files with material and studio lighting setup.
+Include Zbrush .ztl file for full model and weapon!
+Screenshots folder for more preview images (Warning: Nudity Content)
Enter the code "easylovers" for 30% off any purchase of my products. Thank you for supporting my works!
Support my Patreon for more erotic images and character models:
patreon.com/RyanReos
Ryan Reos.
You will get 2 files
All files previously purchased will always be available for download in your Library.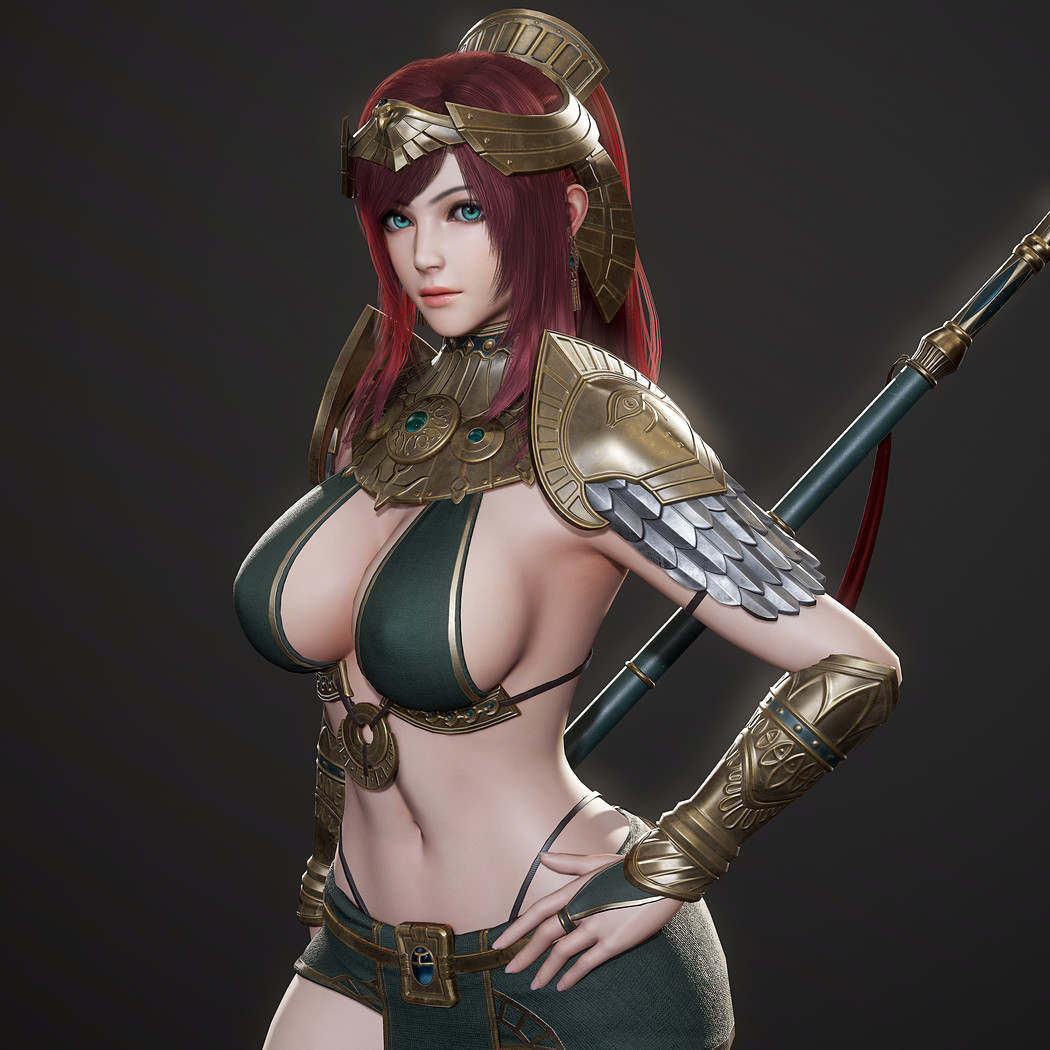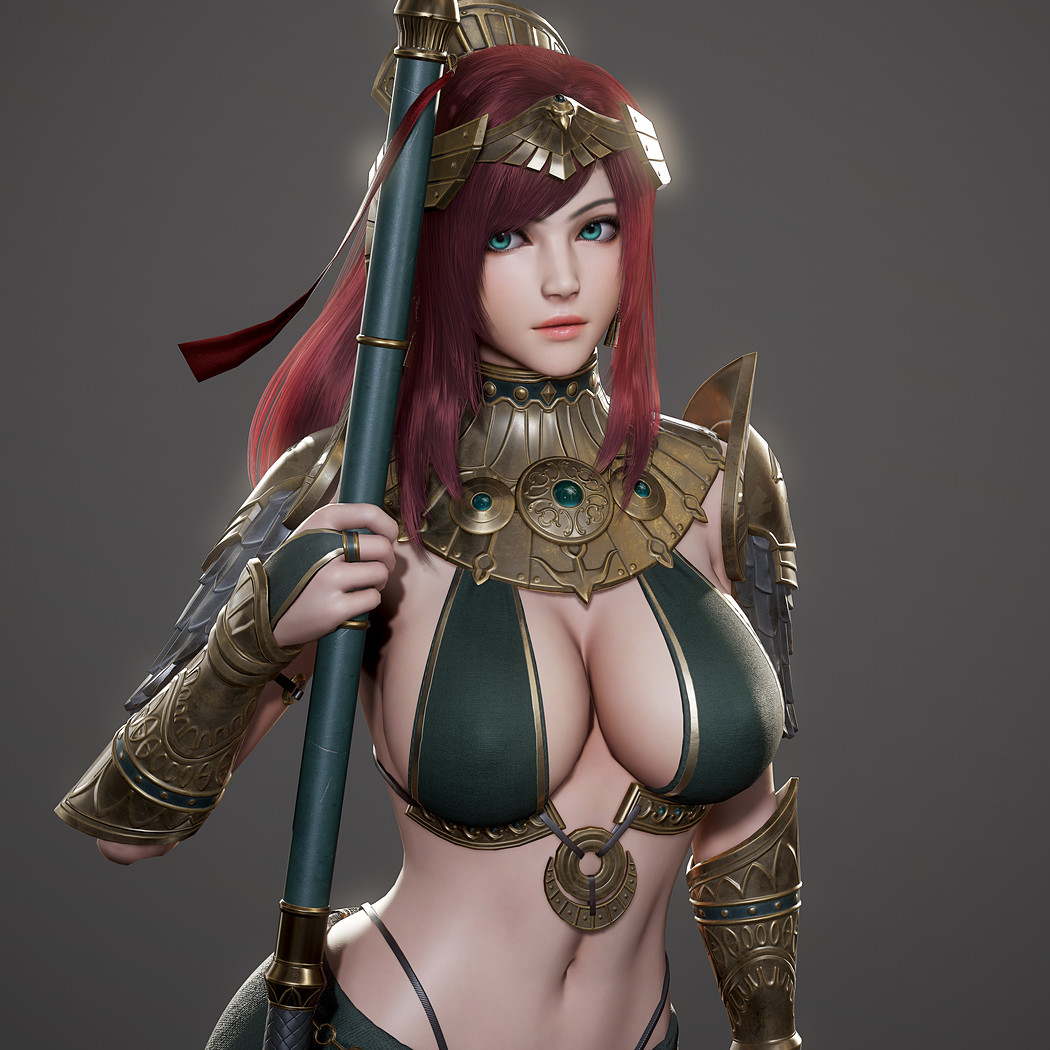 ---
Submit your videos-
Whoever want to submit videos whether they are CGARTIST,STUDIO,SCHOOL,INSTITUTE,COLLEGE, to publish there work in our youtube channel and website It can be anything like your demoreel,shortfilm,vfxbreakup,making etc. Please submit here in our forum link is below.
Forum — www.cg3dankfun.com
****************************************************
Website is full of contents just because of your help and support.If have any issue please let us know.
If have any issue regarding publish please mail us on below email id.
Please mail us — [email protected]
–**Checkout our website to know more—http://www.cg3dankfun.com/
Follow us on—-
Facebook page–https://www.facebook.com/cg3dankfun/
instagram–https://www.instagram.com/cg3dankfun/
Twitter–https://twitter.com/cg3dankfun