Description
This project includes everything pictured with all assets, maps, materials, Blueprints, and effects created in the Unreal Engine. Each asset was created for realistic AAA quality visuals, style, and budget.
Art created by Dekogon Kollab Artists.
Includes 2K raw tga textures, Unreal package and .SBAR Files
Features
High quality and fidelity texture sets – 2048 pixels +
Master material setup that control the majority of all props and models
Additional controls for roughness, albedo, normals and more
Channel packed Roughness | Metalness | Ambient Occlusion
Realistic Post Process and Look Up Table
Optimized for games!
Free of all legal issues as all branding and labels are custom made by our studio
Fully detailed models from all sides
Includes test dynamic lighting scene
Texture Sizes
2048 [45]
1024 [2]
256 [1]
128 [4]
Additional Information
Number of Materials and Material Instances: 13
Number of Textures: 49
Do Materials derive from a Master Material with instances as variation: Yes
UE4 Versions Supported
4.19 and up Updates only applied to most recent version
You will get 2 files
All files previously purchased will always be available for download in your Library.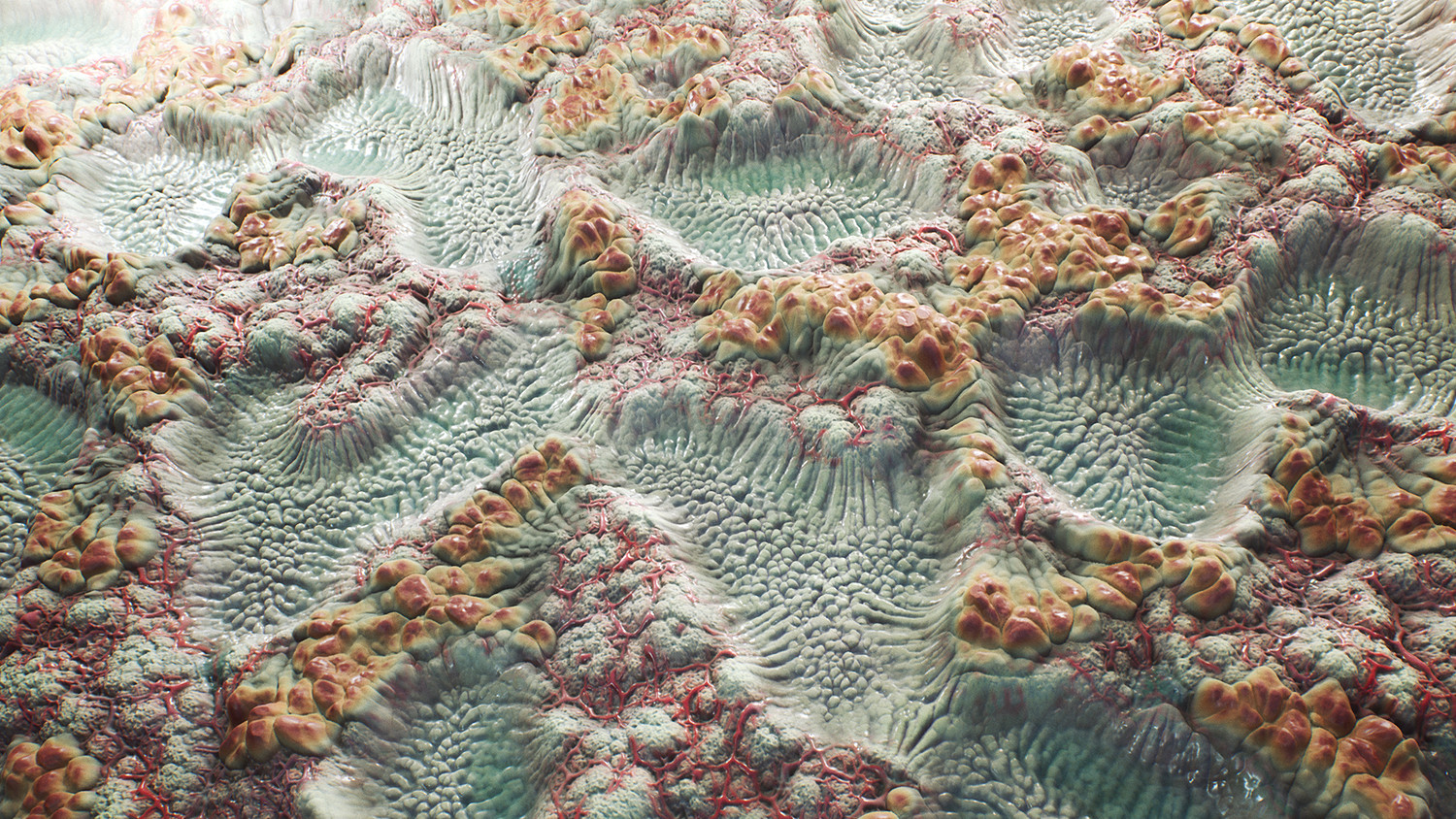 ---
Submit your videos-
Whoever want to submit videos whether they are CGARTIST,STUDIO,SCHOOL,INSTITUTE,COLLEGE, to publish there work in our youtube channel and website It can be anything like your demoreel,shortfilm,vfxbreakup,making etc. Please submit here in our forum link is below.
****************************************************
Website is full of contents just because of your help and support.If have any issue please let us know.
If have any issue regarding publish please mail us on below email id.
Please mail us — [email protected]
–**Checkout our website to know more—http://www.cg3dankfun.com/
Follow us on—-
Facebook page–https://www.facebook.com/cg3dankfun/
instagram–https://www.instagram.com/cg3dankfun/
Twitter–https://twitter.com/cg3dankfun